Metro Launches T9 Electric Scooter in Pakistan
Pak Star Automobile (Pvt.) Ltd, known for making Tez Raftar Motorcycles and Rickshaws, has launched the Metro T9 EV, the company's first electric scooter in Pakistan, to expand into the growing EV market.
Metro T9 EV is the first of many electric scooters that are going to be launched by the company in Pakistan. According to the company's official website for Metro EVs, there are four other models marked as 'coming soon', including the Metro M6, E8S Pro, LY, and KS3 Lite.
Metro T9 Electric Scooter
The Metro T9 Electric Scooter aka EV is powered by a 600W electric motor with a 60V 38aH graphene battery that has a life-cycle of 1,000 charges or 3-4 years as claimed by the company. Furthermore, the Metro T9 EV is capable of traveling 105 kilometers (KM) on a single charge that takes around 4 to 5 hours and consumes just 2.5 units of electricity.
Moreover, the company claims that you can save up to 2,000 liters of petrol worth Rs. 544,000 in 3 to 4 years before the need to change the scooter's battery.
Top Speed
The company has not mentioned the EV scooter's top speed, but upon looking at several reviews of the motorcycles, people claim that Metro T9 Electric Scooter provides a top speed of just 40-45 km/h.
Specifications
600W Electric Motor

60V 38aH TTFAR Graphene Battery

Up to 1,000 Charging Cycles

4-5 Hours of Charging Time

2.5 Electricity Units Per 105 Kilometers

High Strength CAE-optimized Frame

Swedish Paint Job

Tubeless Tires
Metro T9 Electric Scooter Price in Pakistan
The price of the Metro T9 Electric Scooter (EV) in Pakistan is Rs. 245,000, which is the introductory price and it is expected to get more expensive in the future. Furthermore, the electric scooter comes with an 18-month warranty for peace of mind.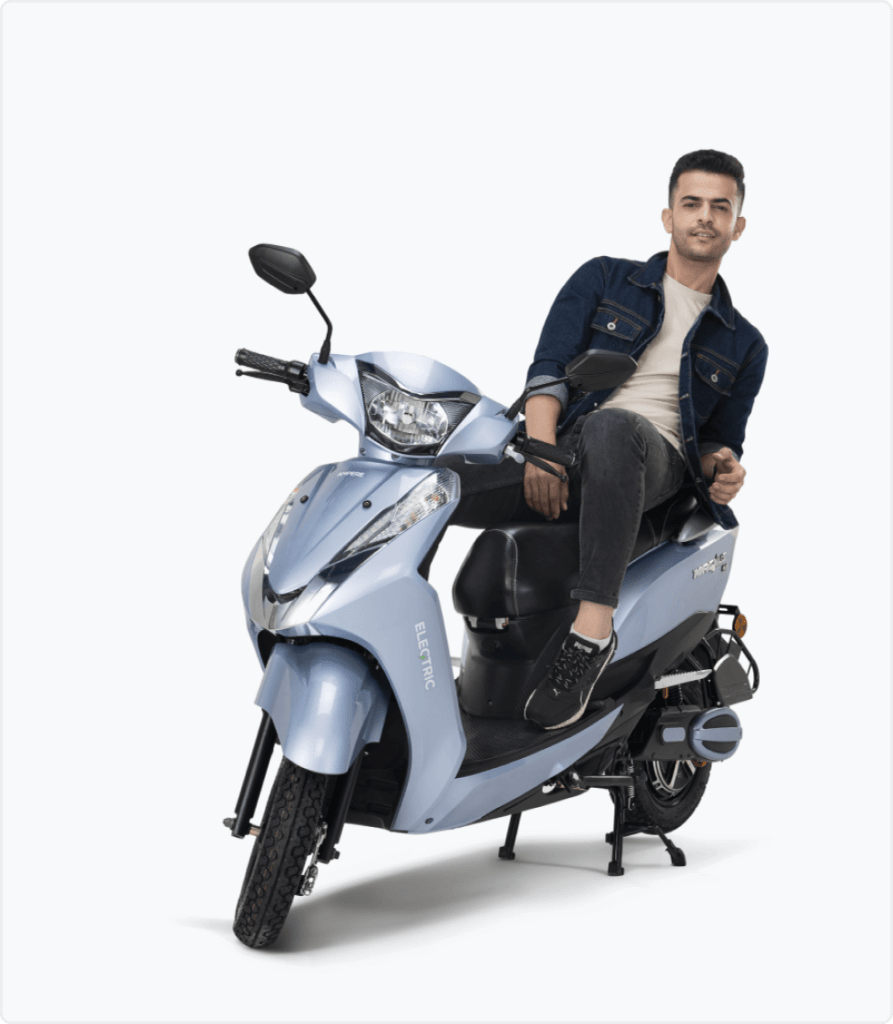 The EV market is growing in Pakistan with many electric vehicles being introduced for consumers in the form of cars and motorcycles. Recently, a Pakistani-startup, Evee Electric, launched the country's first ever Made-in-Pakistan EV scooter, the EVEE C1.